Compliance, regulatory support for law firms
Compliance and Regulatory Support for Law Firms
The Infolegal Compliance Hub
The number one compliance resource for solicitors
Whether you are a sole practitioner, law firm or ABS, the Infolegal Compliance Hub is the easiest way to help make compliance within your firm as simple as possible.
From less than £40 per month*, the Infolegal Compliance hub provides you with cost-effective access to a wide range of precedents, guides, training modules and information to help ensure that you, and everyone within your firm, remains on top of regulatory requirements.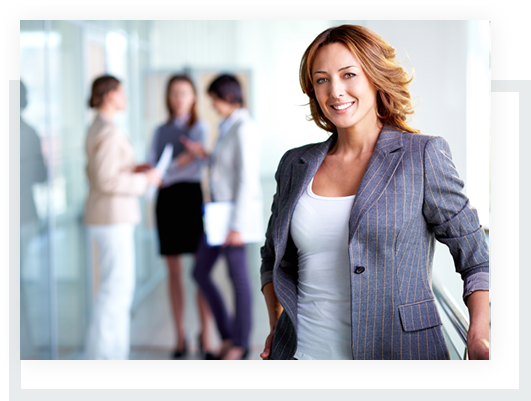 All Your SRA Compliance and Regulatory Requirements

A simple to use online service accessible from computers, laptop, tablets and phones the Infolegal Compliance Hub makes the task of complying with the SRA Code of Conduct, Money Laundering Regulations, GDPR and other regulatory requirements simple and straight forward.
Client Testimonials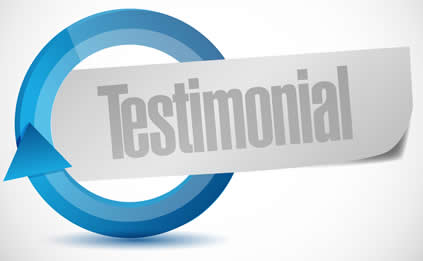 The Sole Practitioner Office Manual materials are excellent, relevant and very easily adapted, and I was also most appreciative for the further guidance that I asked for. I would have no hesitation whatsoever in recommending this template to other sole practitioners.

AWNorth Wales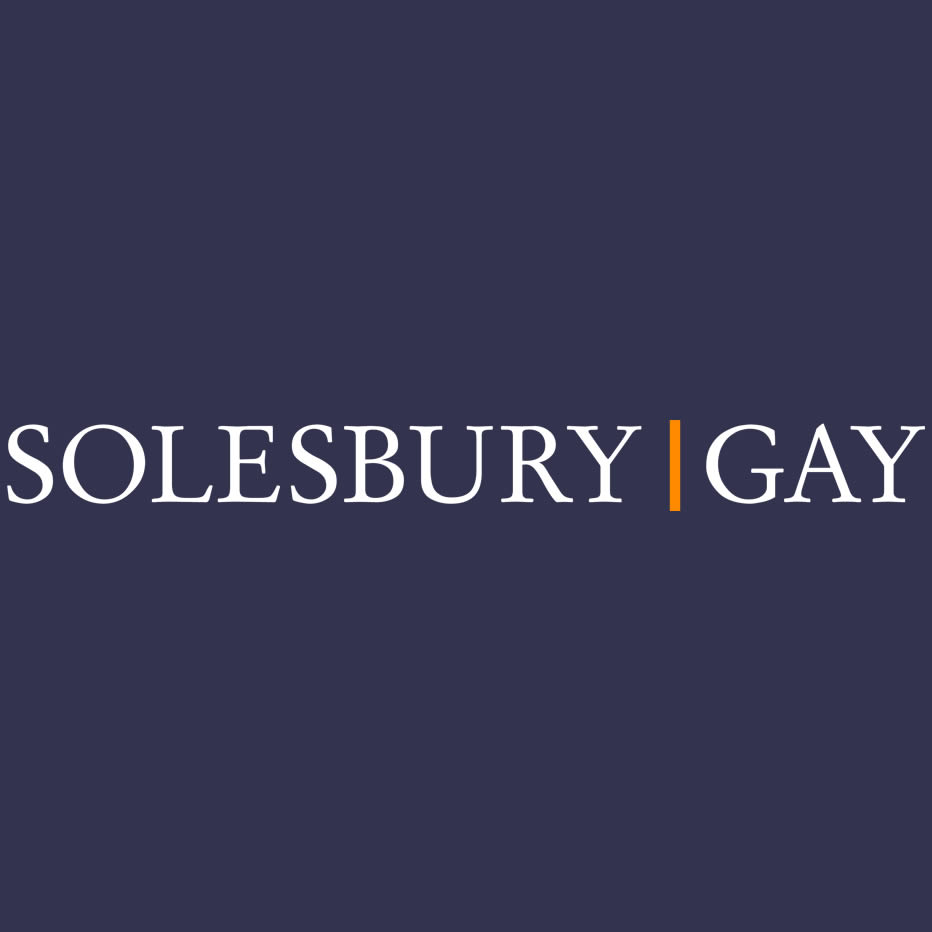 Bronwen helped to guide us through the SRA authorisation process and her support was invaluable. Having someone who knew the all of the rules and regulations so well took the pressure off us. We will definitely continue to use the Infolegal service going forward

Tom SolesburyDirector, Solesbury Gay Limited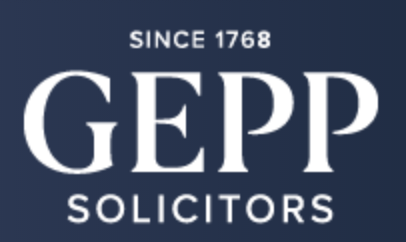 The materials provided from the Solicitors Office Procedures Manual enabled us replace the long and complex ring binder system that had been developed within the firm over many years to a much more user-friendly (and shorter) intranet format. This has made it much easier for partners and staff to find the information they need, with the links that we have edited in to forms and external sources alike making the job that much easier again. The project does seem to have reduced the volume of queries received by the administration department.

Richard MatthamsGepp & Sons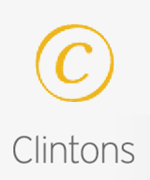 We have always found the Infolegal website a great first point of reference when compliance issues arise and have also benefitted over the years from further advice and a number of in-house training sessions from Matt Moore. Not only is Matt very knowledgeable on the compliance topics that he covers but his relaxed and engaging presentation style has made the sessions much more effective than they might otherwise have been.

John SeigalManaging Partner, Clintons

When I thought about setting up an ABS firm I didn't know where to go for advice.  The help and guidance we have received from Bronwen and her team at InfoLegal has been first class.  Their technical knowledge and clear understanding of the compliance and regulatory issues, what was necessary and what was not necessary and why, provided vital support both at set up and afterwards.  This has helped us immensely and I believe that it has also put us in a position, from day 1, where we were able to concentrate 100% on client acquisition and income generation, without having to worry about anything else because we were confident that the systems and processes we had in place were appropriate, effective and robust.  I would not hesitate to recommend Bronwen and her team for anyone setting up a legal services business

Paul DodsworthDirector, Portworth Law

Infolegal over recent years have been invaluable to our firm. In particular Bronwen Still, who guided us from the changes in the Code of Conduct  through to our application to become an ABS and beyond. Their regulatory  advice is detailed and well versed on all matters of compliance. Bronwen is always at the end of a telephone or a quick email away. We have relied on Infolegal's advice time and again and I have no hesitation in recommending their service

Kieran MageeManaging Partner and Head of Compliance, True Solicitors

As Managing Partner of Fenwick Elliott, I find the services provided by Matt Moore and his team at Infolegal invaluable.  The regular bulletins are on point, and the ability to be able to chat regulatory queries through with someone is also very helpful.

Neil ElliotManaging Partner, Fenwick Elliott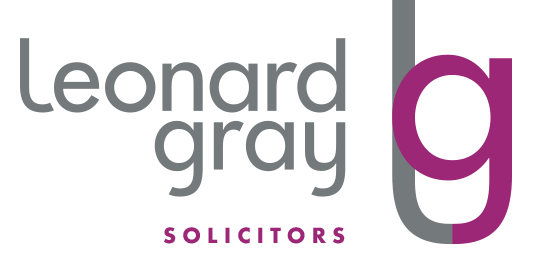 As MLRO of Leonard Gray LLP, I was tasked with updating this firm's Money Laundering policy when the new regulations came into effect on 26th June 2017. The assistance provided by Matt Moore was invaluable. Not only did he guide me through the changes, he reviewed the final policy and thereafter provided vital in-house training sessions for Partners and staff. Matt is a pleasure to deal with and continues to provide ongoing support in all areas of compliance, most recently with the introduction of the dreaded GDPR. I would not hesitate to recommend Matt Moore and his team at Infolegal to others. You will struggle to find a friendlier and more knowledgeable group of people.

Sarah OrrellPartner, Leonard Gray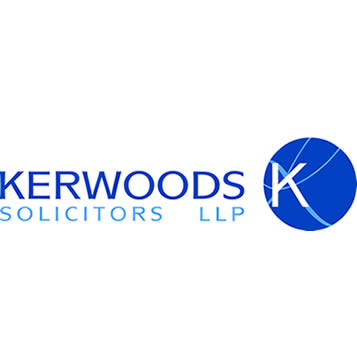 The template materials supplied by Infolegal enabled us to succeed at our Lexcel audit a few years ago and their updating service has since been very helpful, not only in maintaining our accreditation but also ensuring we have responded to new compliance requirements as they have come along.  We have also had several in-house training sessions from Matt Moore, over the years on money laundering, compliance and other topics which have always been very well received.  Matt's calm demeanour and fount of knowledge have proven to be extremely useful over the years.

Jan ThompsonPartner, Kerwoods

When we decided to establish CTRL Marine Solutions Ltd we quickly realised that the SRA application would be complex. CTRL is not only wholly owned by a marine mutual insurer but also combines a technical surveying division to complement the marine law division. Infolegal worked seamlessly with us and the SRA in order to ensure that the process was quick and problem free. Their extensive knowledge base combined with a very practical application of the rules and of course their background was truly exceptional.

Britt PickeringClaims & Legal Director, Shipowners
Latest Infolegal Regulatory Articles

Below you will find some of our most recent articles.
More in-depth information about many of these topics is available to subscribers on the Infolegal Compliance Hub.
Regulatory News

News and developments in the legal regulatory sector.

Law Society publishes its 2019 Manifesto in which it throws down the gauntlet to political parties campaigning towards the next...

SRA issues an updated "Compliance with the money laundering regulations - firm risk assessment" warning notice and announces plans to...

Law Society welcomes announcement that the controversial practice of releasing suspects under investigation (RUI) - an open-ended arrangement which lacks...

BSB publishes new edition of its Handbook designed to modernise the way in which it undertakes its regulatory decision-making and...

SRA/YouGov research finds that many solicitors are not making reasonable adjustments for those with a disability and that early identification...

CLC publishes results of its 2019 Annual Regulatory Return showing high levels of business confidence amongst those whom it regulates...

As the date for implementation of the new Standards and Regulations draws ever closer, firms who have not yet done...

A new report published by the Law Society of England and Wales puts forward the view that technology could be...

SRA publishes consultation on its proposals for ensuring high standards of advocacy from solicitors and seeking views as to proposed changes...

Infolegal publishes three new professional regulatory compliance guides covering the forthcoming SRA Standards and Regulations, Data Protection and GDPR and...

Legal Services Consumer Panel publishes its latest "Tracker Survey" of people who have used legal services in the last two...

The SRA has published a professional standards report outlining the investigation, supervision and enforcement work they carry out and revealing...

SRA confirms that they will be keeping individual practising fee levels for 2019/20 at the same level whilst compensation fund...

Government responds to the Housing, Communities and Local Government Committee's leasehold inquiry announcing some changes but leaving many, such as...

SRA publishes data which would seem to indicate that law firms are getting better at resolving complaints and that most...

BSB publishes new transparency rules in a revised edition of its Handbook. The new rules, which come into force immediately,...

Scottish Government publishes consultation on legal aid reform in Scotland seeking views on how to ensure current legal aid provision...

Infolegal Director Bronwen Still, a key speaker at this month's Legal Futures Regulation and Compliance Conference, addressed what law firms...

Law Society and the Solicitors Regulation Authority plan to cap practising certificate fees at their 2018/2019 level of £278 for...

Decline in the number, and complexity, of interventions allows SRA to announce fall in Compensation Fund contributions for 2019/20 to...

SRA review has revealed that a significant minority of law firms are not doing enough to prevent money laundering, with...

The revised requirements of The Law Society's Conveyancing Quality Scheme (CQS) came into effect on 1st May and, in an...

Law Society urges conveyancers to use new Freehold Management Enquiries (FME1) form to elicit information where a property being sold...

The Law Society has launched a new set of Core Practice Management Standards for their CQS, which will come into...

HMCTS announces that it has obtained approval to begin small-scale testing of Video Hearings in Birmingham and Manchester.

SRA launches public consultation on potential changes to rules regarding how non-UK solicitors will qualify in England and Wales in the...

SRA releases details of the new digital badge that eventually all solicitor websites will need to carry and which is...

SRA reminds solicitors to adhere to all their professional obligations when engaged in litigation and not allow themselves to become...

Anticipating the fundamental changes about to take place in legal education, the Law Society has published an insight into the...

As part of their ongoing work on cyber security, the International Bar Association has published guidance, aimed mainly at small...

SRA issues guidance on what price and service information firms must publish on their websites in readiness for the introduction...

Law Society response to the SRA's Reporting Concerns consultation calls for greater clarity in relation to the process for reporting...

The Law Society has reported that a landmark ruling from the Court of Appeal in the case of The Serious Fraud...

SRA urges solicitors to check the HM Treasury frozen assets review to make sure they are not holding monies belonging...

Following recent reports that firms have been infiltrated by fraudsters seeking to steal from clients, the Solicitors Regulation Authority is...

Law Society predicts that almost £3bn could be stripped from legal sector turnover by 2025 if the UK crashes out...

SRA reminds law firms that they must make sure they are acting in their client's best interests, and charging appropriately,...

Plans by the Solicitors Regulation Authority (SRA) to push ahead with rule changes that will create different tiers of regulation...

SRA announces planned package of regulatory reforms which, they claim, are designed to provide solicitors and law firms with greater...

SRA set the level of contributions to the Compensation Fund for 2018/19 - an substantial rise over previous year's levels.
*  + VAT.  Price based on a sole practitioner membership.  Subscriptions are based upon the size of the firm and whether any additional services are purchased.