Other Services from Infolegal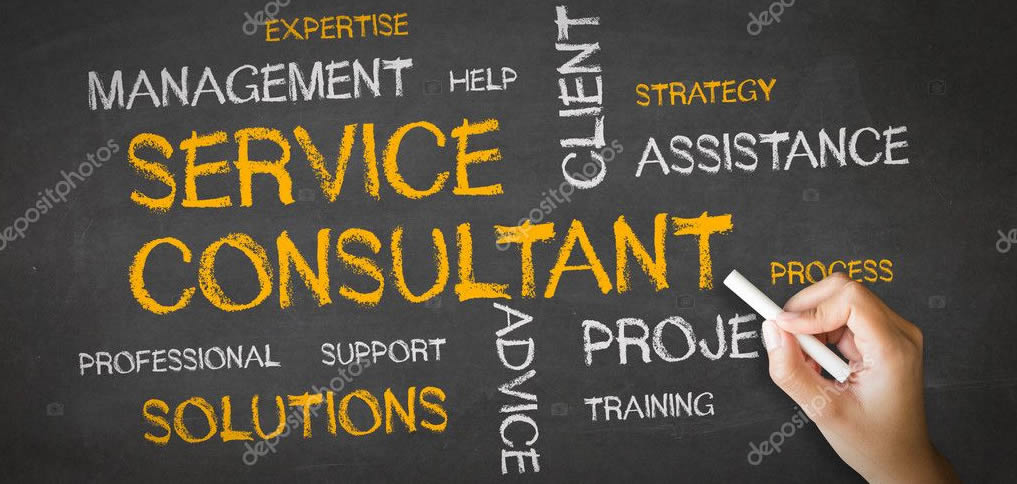 The challenges of managing a law firm have never been greater. Economic and political uncertainty combined with the potential vagaries of a new Handbook, the requirements of money laundering legislation, GDPR and increased competition has meant that managing a legal practice has required an ever increasing time and financial commitment.
Infolegal's aim is to help you and your practice to reduce the time and cost impact by providing practical, firm-focused support for law practices of all types and sizes.
Compliance Support, Training and Consultancy for All Law Firms
Ensuring that your firm remains compliant with the various regulatory and legal provisions that affect solicitors today sometimes requires more than access to online services.  Whilst the Infolegal Compliance Hub will help you deal with many of the day-to-day issues that you face, sometimes that will not be enough.
That is where our consultancy, support and in-house training services come into play.
CONSULTANCY AND SUPPORT
At Infolegal we have considerable experience in supporting legal practices of all types and sizes and in in many different ways.  Our services include reviewing procedures and policies, providing advice on setting up or moving to a different practice structure, putting in place systems for the COLP, COFA or MLRO and supporting firms generally on an on-going basis with regulatory and compliance advice.
Our directors and consultants have been involved in legal practice support for many, many years and continue to provide guidance, information and training in many areas including money laundering, data protection, cybersecurity, practice management, legal aid, Lexcel support, compliance audits, regulatory compliance advice, SRA authorisations and much more.
Furthermore, should problems get truly out of hand resulting in disciplinary action being taken, or threatened to be taken, against you or your firm, we can, through the services of Jayne Willetts & Co, Solicitors* (a specialist professional regulation practice), arrange for you and your firm to be advised and represented in whatever way is necessary.
IN-HOUSE TRAINING
The directors and consultants of Infolegal have been providing in-house training to law firms for over 30 years and have provided training services to several of the main training providers. We cover a wide range of topics including money laundering, SRA regulatory issues, cybersecurity, data protection, equality and diversity and issues relating to retainers and business.
Whatever the need within your firm, we can tailor a course for you on most regulatory, compliance and practice management related topics and then deliver them at a time and in a manner as suits your firm.
Wherever your firm is situated, and no matter how many staff you need to have trained, Infolegal can offer you a cost-effective solution to your regulatory training needs and can ensure that the training your staff receive is tailored to your precise needs and requirements.
*Jayne Willetts is a director and shareholder of Infolegal and Bronwen Still and Matthew Moore (both directors and shareholders of Infolegal) are associates of the firm.
Need Help?
Please feel free get in touch with us. We will always do our best to get back to you as soon as possible and always within 1-2 business days.