Need Help?
Please feel free get in touch with us. We will always do our best to get back to you as soon as possible and always within 1-2 business days.
The Infolegal Compliance Hub
The Infolegal Compliance Hub is the simple way to make compliance and regulation easier within your firm.
From less than £60 per month*, the Infolegal Compliance Hub gives you access to all of the information, documents, precedents, training and support that your firm will need to help ensure compliance with the SRA Handbook and other regulatory requirements.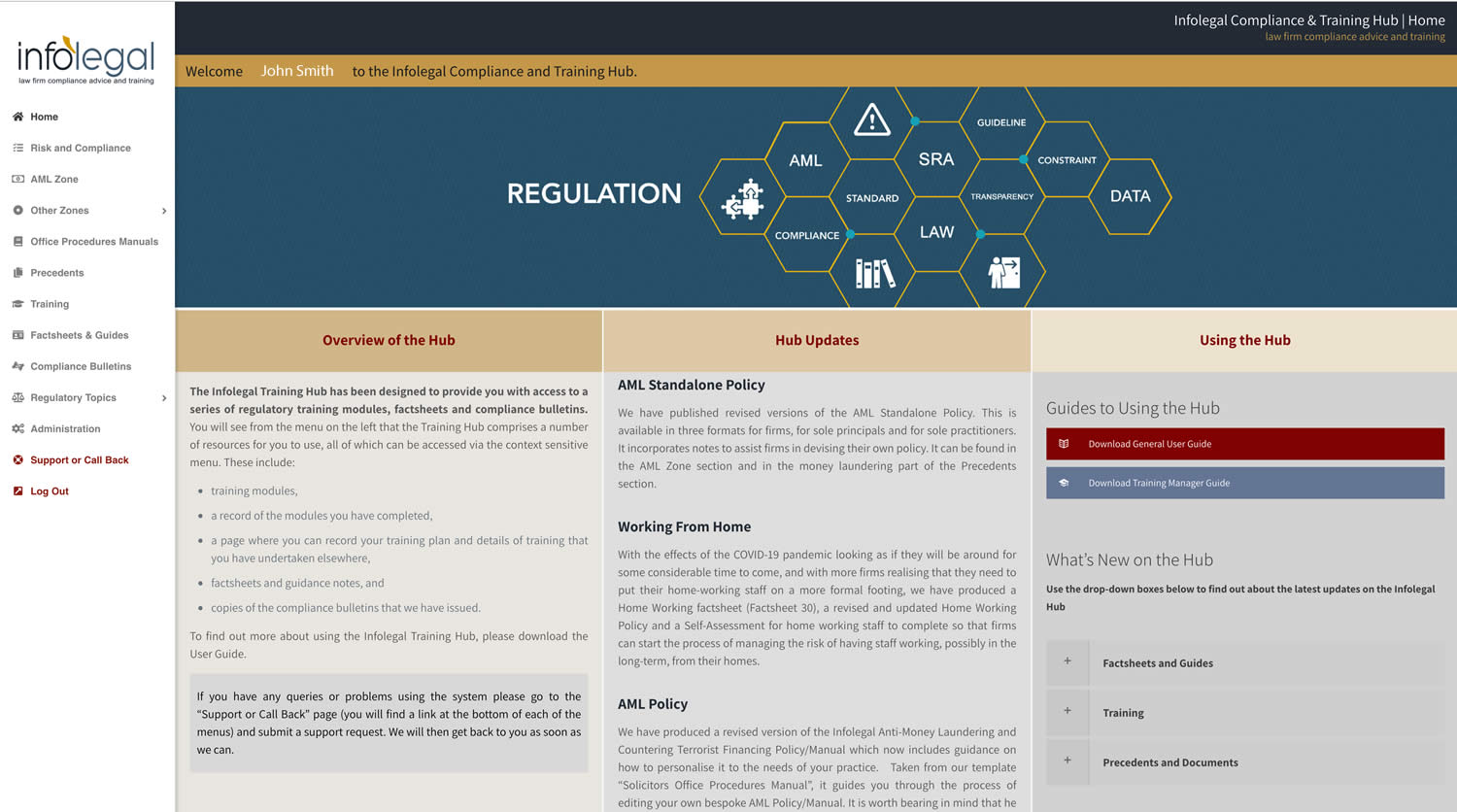 Great Value
Priced according to the size of your firm, subscribers have access to a wide range of information and resources including:
Helping Your Firm Deal with the Complexities of Regulation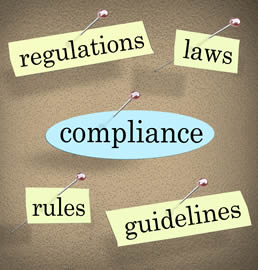 Keeping on top of regulation
Law firms are continually inundated with new regulations and requirements; and it is no longer simply a case of being up to date with regulations from the SRA.  Now, more than ever, firms need to know about money laundering, data protection, cybersecurity, financial services, health and safety and equality.
To help you deal with all of these issues as simply and as effectively as possible, Infolegal has produced the Compliance Hub – a source of information, guidance and training which we believe will help you to manage your business and keep one step ahead of the regulators.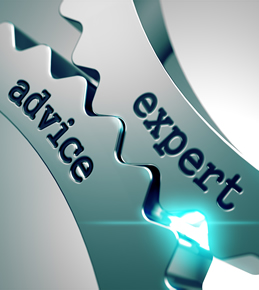 Experienced in Providing Regulatory Assistance
Launched over six years ago, the Infolegal Compliance Hub has grown to become one of the most respected sources of regulatory, compliance and practice-related information.  Its contributors have, between them, many years of dealing with practice and regulatory issues and have worked with the SRA, the Law Society, the Legal Aid Board and other regulators.
During that time, the Compliance Hub – which is continually updated so as to ensure that all subscribers get the most current and relevant information and guidance – has helped, and continues to help,  many hundreds of law firms with a wide range of regulatory problems.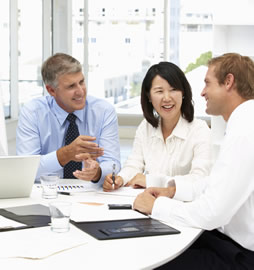 Delivering Support to Everyone Within the Firm
To help you to ensure that everyone within your firm receives guidance and support at the level they require, you can, if you wish, register others within you firm to have either full access to the information contained within the Compliance Hub or you can register them as trainee members only so that they can access the training courses, factsheets and guides.
Every membership comes with a number of additional logins and more can be purchased at a modest additional cost should you need to register more people within your firm.
*  + VAT.  Price based on a sole practitioner membership.  Subscriptions are based upon the size of the firm and whether any additional services are purchased.