Testimonials
At Infolegal, we pride ourselves on the quality of the support and advice we provide.  Here are comments from some of our clients who feel that we have done a good job.

As Managing Partner of Fenwick Elliott, I find the services provided by Matt Moore and his team at Infolegal invaluable.  The regular bulletins are on point, and the ability to be able to chat regulatory queries through with someone is also very helpful.

Neil ElliotManaging Partner, Fenwick Elliott

We are very impressed with Infolegal online compliance resource.  We have just had a Lexcel Assessment and the assessor was impressed with the resources they provide us with and in particular the online training videos which they thought were particularly useful

Chris JonesPartner, Kundert, Coventry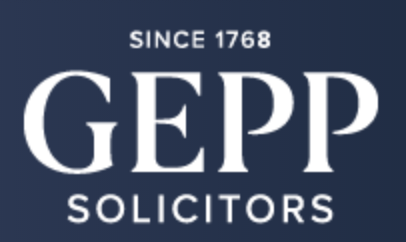 The materials provided from the Solicitors Office Procedures Manual enabled us replace the long and complex ring binder system that had been developed within the firm over many years to a much more user-friendly (and shorter) intranet format. This has made it much easier for partners and staff to find the information they need, with the links that we have edited in to forms and external sources alike making the job that much easier again. The project does seem to have reduced the volume of queries received by the administration department.

Richard MatthamsGepp & Sons

When I thought about setting up an ABS firm I didn't know where to go for advice.  The help and guidance we have received from Bronwen and her team at InfoLegal has been first class.  Their technical knowledge and clear understanding of the compliance and regulatory issues, what was necessary and what was not necessary and why, provided vital support both at set up and afterwards.  This has helped us immensely and I believe that it has also put us in a position, from day 1, where we were able to concentrate 100% on client acquisition and income generation, without having to worry about anything else because we were confident that the systems and processes we had in place were appropriate, effective and robust.  I would not hesitate to recommend Bronwen and her team for anyone setting up a legal services business

Paul DodsworthDirector, Portworth Law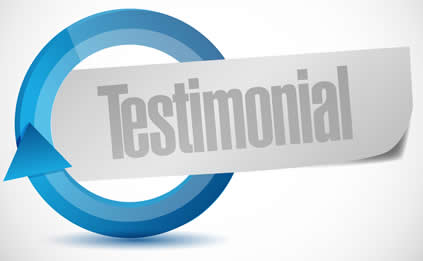 The Sole Practitioner Office Manual materials are excellent, relevant and very easily adapted, and I was also most appreciative for the further guidance that I asked for. I would have no hesitation whatsoever in recommending this template to other sole practitioners.

AWNorth Wales

I cannot speak highly enough about this product.  It provides a wealth of really valuable information, any regulatory changes are incorporated into the Office Procedures Manual, factsheets, precedents and training materials.   All the material is easily digested and accessible.  Compliance Bulletins are sent out regularly. The support side if you need help navigating the site is prompt and the training and assistance is clear and helpful.  Having said that very little support is needed as the site is so user friendly.  I honestly think it is the best product I have purchased when it comes to helping with compliance. Finally the price is incredibly good value for money.  I hope to always be a client of Infolegal.

Sally CookDirector & Practice Manager, The Family Law Co

We have been using the Infolegal compliance platform for a while now together with guidance and advice from Matt and Duncan. The information contained within the site is invaluable if you are in a law firm compliance role especially the Office Procedures Manual. The precedents, factsheets and guides provide useful, practical and easy to follow guidance. Matt and Duncan have always been on hand when we have needed that additional assistance and have provided pragmatic guidance to the Firm in a friendly, professional manner. The emailed Compliance Bulletins are invaluable to keep up with the ever changing compliance landscape. This is one resource I would not be without.

Tracey ParryPractice Director, Gregory Abrams Davidson

Infolegal over recent years have been invaluable to our firm. In particular Bronwen Still, who guided us from the changes in the Code of Conduct  through to our application to become an ABS and beyond. Their regulatory  advice is detailed and well versed on all matters of compliance. Bronwen is always at the end of a telephone or a quick email away. We have relied on Infolegal's advice time and again and I have no hesitation in recommending their service

Kieran MageeManaging Partner and Head of Compliance, True Solicitors

When we decided to establish CTRL Marine Solutions Ltd we quickly realised that the SRA application would be complex. CTRL is not only wholly owned by a marine mutual insurer but also combines a technical surveying division to complement the marine law division. Infolegal worked seamlessly with us and the SRA in order to ensure that the process was quick and problem free. Their extensive knowledge base combined with a very practical application of the rules and of course their background was truly exceptional.

Britt PickeringClaims & Legal Director, Shipowners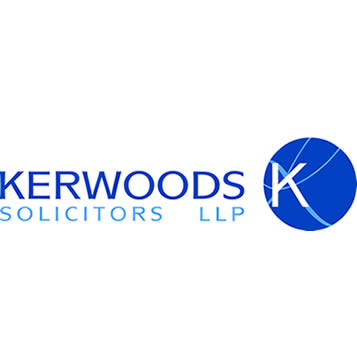 The template materials supplied by Infolegal enabled us to succeed at our Lexcel audit a few years ago and their updating service has since been very helpful, not only in maintaining our accreditation but also ensuring we have responded to new compliance requirements as they have come along.  We have also had several in-house training sessions from Matt Moore, over the years on money laundering, compliance and other topics which have always been very well received.  Matt's calm demeanour and fount of knowledge have proven to be extremely useful over the years.

Jan ThompsonPartner, Kerwoods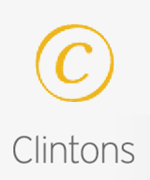 We have always found the Infolegal website a great first point of reference when compliance issues arise and have also benefitted over the years from further advice and a number of in-house training sessions from Matt Moore. Not only is Matt very knowledgeable on the compliance topics that he covers but his relaxed and engaging presentation style has made the sessions much more effective than they might otherwise have been.

John SeigalManaging Partner, Clintons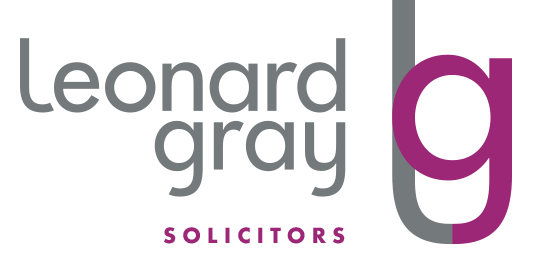 As MLRO of Leonard Gray LLP, I was tasked with updating this firm's Money Laundering policy when the new regulations came into effect on 26th June 2017. The assistance provided by Matt Moore was invaluable. Not only did he guide me through the changes, he reviewed the final policy and thereafter provided vital in-house training sessions for Partners and staff. Matt is a pleasure to deal with and continues to provide ongoing support in all areas of compliance, most recently with the introduction of the dreaded GDPR. I would not hesitate to recommend Matt Moore and his team at Infolegal to others. You will struggle to find a friendlier and more knowledgeable group of people.

Sarah OrrellPartner, Leonard Gray

We are a small firm and like many smaller firms we did not have the resources to employ staff specifically to deal with regulatory and compliance issues.  With many of the compliance roles having to be undertaken alongside our normal day to day roles within the firm we needed help to reduce the administrative burden whilst still ensuring that we were fully compliant. Infolegal gave us the support we needed to do just that. They provided us with everything we needed available from one single source. With factsheets, guidance notes and training aimed at all levels of staff within the firm, together with precedents and even the full Office Manual Template to work through in a systematic fashion they offer everything you need to ease you through the process and give you peace of mind that you are addressing all regulatory topics correctly. Apart from their compliance hub they can come out to you to do a full compliance audit or just help with a specific area of concern. You will also receive regular updates to make sure that you keep abreast of regulatory changes and the impact they may have on your existing policies and practice. We have found their site invaluable and would recommend you to take a look, and unlike one off training courses where you have a limited time to take in the information, for an annual subscription all your staff can visit the site as often as they like to make sure they fully understand what is required of the firm and their role in complying with those requirements.

Sue GibbsRichardson & Davies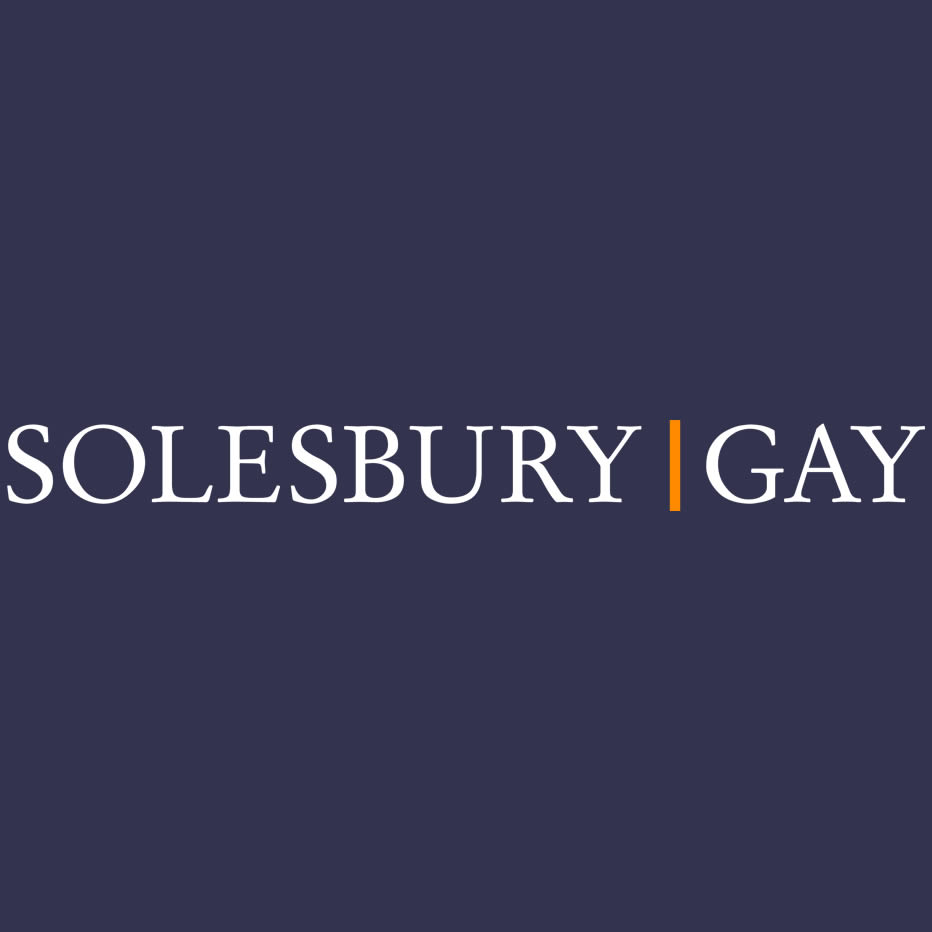 Bronwen helped to guide us through the SRA authorisation process and her support was invaluable. Having someone who knew the all of the rules and regulations so well took the pressure off us. We will definitely continue to use the Infolegal service going forward

Tom SolesburyDirector, Solesbury Gay Limited
Need Help?
Please feel free get in touch with us. We will always do our best to get back to you as soon as possible and always within 1-2 business days.