About Infolegal

Established in 2013, Infolegal is one of the leading providers of regulatory, compliance and management support. We provide advice, guidance and training to legal organisations of all types and sizes.
Support for All Legal Practices
The breadth and depth of our services, combined with the flexibility of our on-line InfoHub compliance resources, means that we can support all law firms, in-house legal departments, local authorities, ABSs and others involved with the law by enabling them to select and receive the precise service they require to support them in their particular type of legal practice.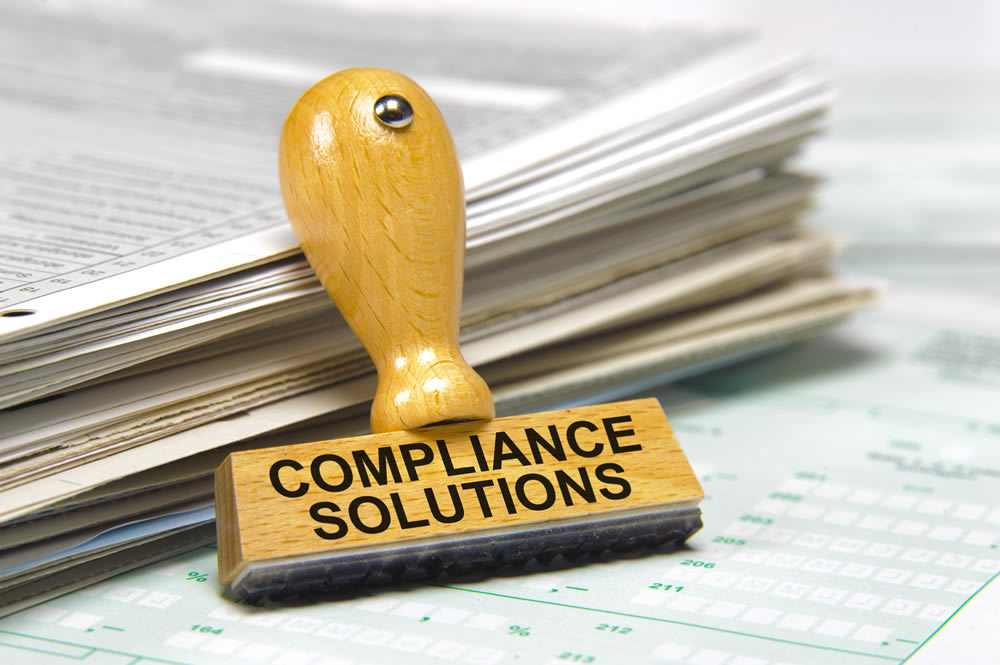 HERE TO HELP YOUR PRACTICE

Our mission is to make law firm compliance simpler and more cost effective for everyone.
Infolegal helps all law firms and other providers of legal services to ensure that they are in compliance with those regulations that affect them and that they are able to capitalise on opportunities safe in the knowledge that their regulatory requirements are in place.  Our aim is to help you and your practice to reduce the time and cost impact of regulatory requirements by providing practical, firm-focused support for law practices of all types and sizes.
Our directors and consultants have considerable experience in legal practice support and provide guidance, information and training in many areas including money laundering, data protection, cybersecurity, practice management, legal aid, Lexcel, compliance audits, regulatory compliance advice, SRA authorisations and much more.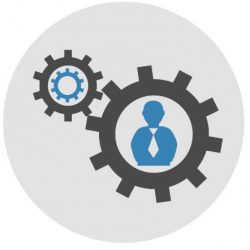 Compliance Hub
Whether you are a sole practitioner, law firm or ABS, the Infolegal InfoHub is the easiest way to help make compliance within your firm as simple as possible.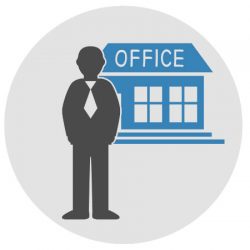 Support Services
Infolegal's aim is to help you reduce the time and cost impact of regulatory compliance by providing practical, firm-focused support for law practices of all types and sizes.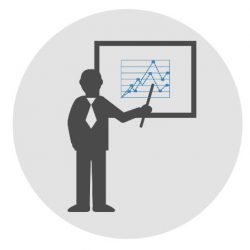 In-house Training
Whatever your training needs, Infolegal can tailor a compliance or practice management related course – delivered at a time and in a manner that is best for your firm.
Why Work With Infolegal?

Infolegal provides all of its subscribers and clients with a high quality compliance solution designed to address the specific needs of your practice.
Quality Services
At Infolegal, we pride ourselves on the quality of the support and advice that we provide and are constantly developing new services and methods of delivery to help all our clients cope with regulatory pressures as simply as possible.
Cost Effective
By keeping our overheads to a minimum and delivering many of our services online, we are able to offer our subscribers a level of support and advice which is both comprehensive yet cost-effective.
Ideas and Experience
Infolegal staff have between them many year's experience of legal practice providing us not only with the ability to address your regulatory needs but also to be able to offer innovative solutions to modern day problems.
Trusted Reputation
Our directors and consultants have worked with many of the leading regulatory organisations and have over the years gained a reputation for being able to deliver the highest quality of compliance services and innovative business support.