Consultant  0203 371 1064 enquiries@infolegal.co.uk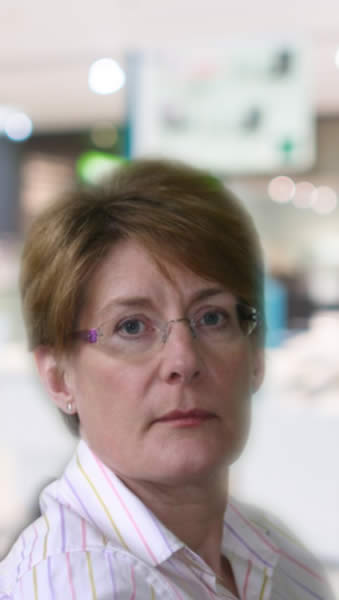 Biography
Vicky is a specialist independent legal aid consultant, and is an authority on all aspects of the legal aid scheme, including scope, eligibility and contractual requirements. She writes a monthly column in Legal Action and has co-written or edited a number of publications on legal aid including the Legal Aid Handbook. She is also the co-author with Matthew Moore of the Solicitors Office Procedures Manual.
She has provided specialist consultancy for organisations delivering advice and legal services for 20 years and is a Chartered Quality Professional.
Vicky started her career in a Trading Standards Department as a Consumer Adviser, she went on to practice as a specialist in Debt and Welfare Benefits, including casework and representation in Tribunals and the County Court. She has managed a CAB, a Law Centre and a Housing Advice Centre, so has first-hand experience of the issues involved in managing legal aid contracts.
She helps organisations repair their relationship with the Legal Aid Agency if things have gone wrong for any reason, including internal audit to identify strengths and weaknesses, and effective corrective action. She provides advice and drafting of appeals against decisions by LAA staff, including Contract Manager visits, reductions and nil assessments of costs, contract notices and contract terminations. Vicky can advise on best practice for peer review, Specialist Quality Mark and contract compliance. Vicky also helps organisations bid for legal aid contracts.
Vicky has also been involved in research on the developing legal market and has helped organisations update and modernise their service delivery. Her clients have included national organisations such as Citizens Advice, Law Centres Network, the Law Society of England and Wales and Resolution, as well as many individual firms of solicitors and not-for-profit agencies.
Areas of Expertise
Legal Aid including eligibility, scope and contractual requirements
Education
London South Bank University –  B.Sc. Hons – M.Phil Social policy