Director
0203 371 1064 (office) | 0121 308 4813 (direct line) | mattmoore@infolegal.co.uk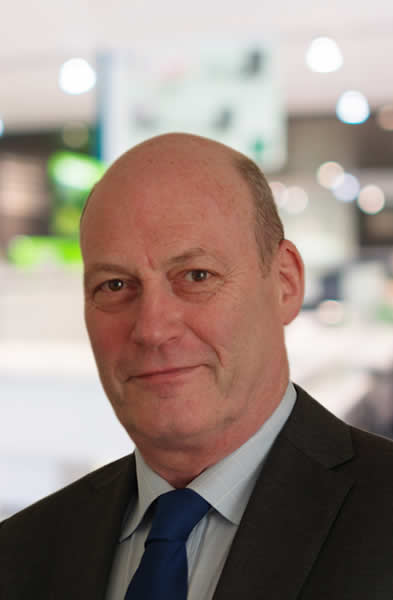 Biography
Matt's particular areas of expertise are law firm compliance programmes, legal sector professional compliance requirements and anti-money laundering legislation. Until its closure in August 2020 he was the longest serving speaker for Central Law Training, and was responsible for many years for most of its compliance training initiatives. He was the principal trainer for the Law Society in its Lexcel scheme from 1999 to 2007, writing during this time four editions of the 'Lexcel Office Procedures Manual' (his last version having appeared in 2007). The updated version of this widely used and long-running precedent template is now the one provided by way of a download from the Infolegal website.
He has written extensively over the years, his first publication having been the Sweet & Maxwell title "The Law and Procedure of Meetings" in 1979. Later books have included "Marketing for Lawyers", "Quality Management for Law Firms" and "Risk and Quality Management in Legal Practice" (with John Verry), all for Law Society Publishing. More recently he has produced two editions of "Money Laundering Compliance for Solicitors" (with Diane Price) and – in conjunction with his fellow directors of Infolegal – "Decoding the Codes of Conduct". Bronwen Still and he were the co-authors of volume 39 ("Solicitors") of the Encyclopaedia of Precedents produced by Lexis Nexis in 2019.
Matt had a first career teaching law at a number of colleges in Essex and Devon. He was admitted as a solicitor in 1984 and worked as a solicitor in Coventry, subsequently being appointed Co-ordinator, and then Marketing Director, of the then M5 Group (later NRM5) – an association of a number of leading commercial firms. He now has over 30 years' experience of law firm management and compliance consultancy for clients ranging from top 10 London City practices to High Street firms, Sole Practitioners and In-house legal departments. He has a particular expertise in the application of ISO 9001 to larger law firms and the anti-money laundering regime in law firms, including the conduct of AML audits as required by the regulations for firms of a certain size and profile.
Areas of Expertise
Money Laundering, Practice Support, Data Protection
Education
Anglia Ruskin University
Bachelor of Laws (LL.B.)
1972 – 1975