Consultant  0203 371 1064  bronwenstill@infolegal.co.uk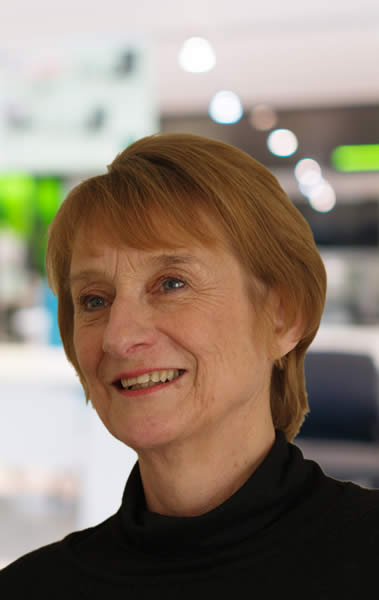 Biography
Bronwen is a solicitor and compliance expert who specialises in helping firms and ABSs, including MDPs, with all aspects of applying to be authorised and licensed by the SRA. This includes advising on complex structures, identifying which individuals and entities need approving and help with producing appropriate business plans.
She previously worked for the Law Society and the Solicitors Regulation Authority in many different capacities, including Head of the Professional Ethics guidance team and Head of Standards. As head of the SRA's Standards team, Bronwen played a significant role in the drafting of the new SRA Handbook 2011.
Bronwen left the SRA in 2010 to set up her own consultancy, Seven Hills Legal Training and Services Limited, providing training and regulatory consultancy services to law firms. She has presented many seminars, workshops and master classes on a broad range of regulatory topics. Bronwen is the author, jointly with Tracey Calvert, of "Outcomes-Focused Regulation: Compliance in Practice" and "COLP and COFA: Compliance in Practice" for Ark Group and "Regulation and In-house Lawyers – A Compliance Guide" for the Law Society. She is also on the editorial team for the Law Society's Legal Compliance Bulletin and is a contributor to "Cordery on Legal Services".
Before joining the Law Society in the 1980s, Bronwen was a solicitor in private practice with a high street legal aid firm where she dealt with crime, divorce and conveyancing.
Areas of Expertise
Authorisation, Code of Conduct, Accounts Rules
Education
Manchester University – Bachelor of Laws (LL.B.) – 1967 – 1970