Disciplinary Assistance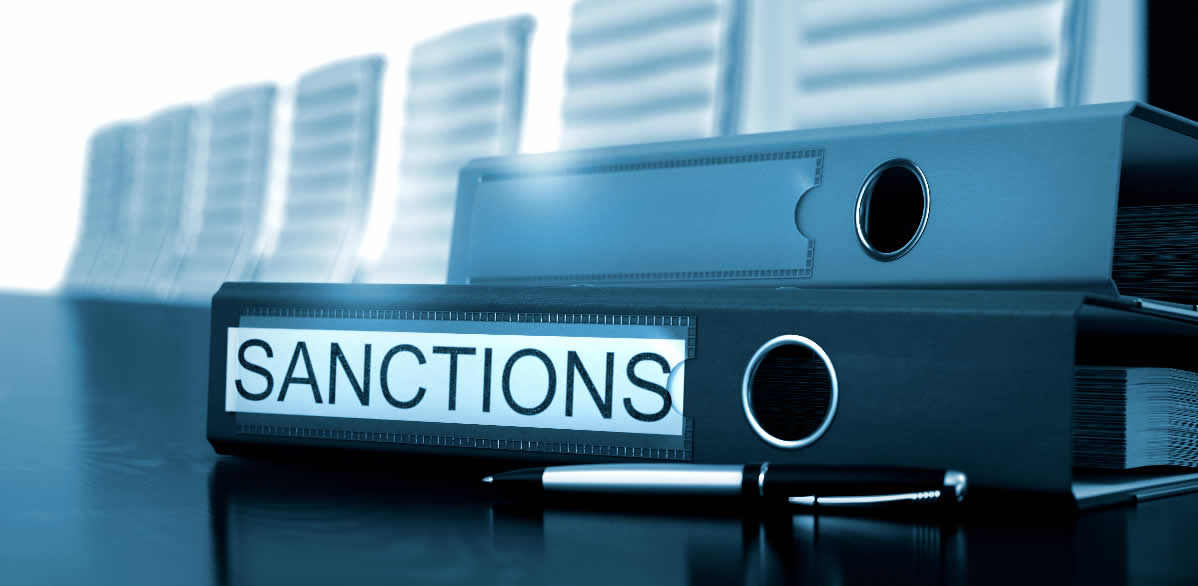 If you are facing an SRA investigation, or are already involved in disciplinary proceedings, we would always advise you to seek independent legal advice from a specialist in this field. This should maximise the chances of a favourable outcome and might also avoid a referral to the Solicitors Disciplinary Tribunal.
As we are not a law firm, (and neither authorised nor regulated by the SRA), Infolegal cannot itself provide legal advice on disciplinary issues. We provide, instead, compliance and practice management advice as consultants (see the Infolegal terms and conditions which you will find elsewhere on this website).
Thus, although we provide advice on practice related issues (that could have disciplinary implications), we do not provide advice on situations where the SRA or another regulator is already involved or where disciplinary proceedings are or may be imminent. Aside from the fact that it is not our speciality, advice in formal disciplinary proceedings will need to attract legal professional privilege and this will only arise when a lawyer acting as such has been formally instructed to provide legal advice and representation as part of their practice.
Jayne Willetts & Co, Solicitors
If you do find yourself in this situation we would recommend Jayne Willetts for such advice, support and representation.
Jayne is a Solicitor Advocate and the founder of Jayne Willetts & Co Solicitors*, a specialist professional regulation practice (www.jaynewilletts.co.uk).
Jayne has extensive experience of the professional regulatory framework and is described by Chambers & Partners Directory as "a level-headed and incisive advocate who instils wholly justified confidence through her expertise and great experience coupled with great warmth of personality". She is ranked by Chambers in Band 1 nationally for her professional discipline work.
As well as providing advice on compliance and disciplinary issues, she appears as an advocate before the Solicitors Disciplinary Tribunal and has represented City and commercial firms, general practices and sole practitioners as well as numerous individual solicitors and other legal professionals.
*Jayne Willetts is a director and shareholder of Infolegal and Bronwen Still and Matthew Moore (both directors and shareholders of Infolegal) are associates of the firm.
Need Help?
Please feel free get in touch with us. We will always do our best to get back to you as soon as possible and always within 1-2 business days.