Director 0203 371 1064 jaynewilletts@infolegal.co.uk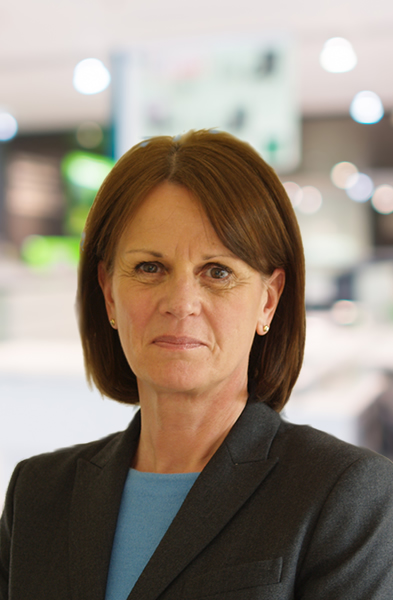 Biography
Jayne Willetts, is a Solicitor Advocate and the founder of Jayne Willetts & Co Solicitors, a specialist professional regulation practice. As well as providing advice on compliance and disciplinary issues, she appears as an advocate before the Solicitors Disciplinary Tribunal and in appeals to the Administrative Court.
Jayne has extensive experience of the professional regulatory framework and is described by Chambers & Partners Directory as "a level-headed and incisive advocate who instils wholly justified confidence through her expertise and great experience coupled with great warmth of personality".
She is ranked by Chambers in Band 1 nationally for her professional discipline work, the directory entry (based upon feedback from clients and peers) of which reads:
"Jayne Willetts of Jayne Willetts & Co Solicitors is highly distinguished for her work advising and representing law firms both in SRA investigations and as an advocate before the SDT. One source says: "She provides very clear, practical advice and she has a wealth of experience which she is very happy to share."
Her qualification as a Solicitor Advocate in 1994 was the first by a woman solicitor for civil cases. In 2000, she was elected President of Birmingham Law Society and was the first woman to be appointed to that office since the Society was incorporated in 1818. She was also the first female Chairman of the Law Society Young Solicitors' Group in 1990.
Jayne serves as a member of the Solicitors Assistance Scheme as well as being a contributing editor to Cordery on Legal Services. She is a member of the Law Society Regulatory Processes Committee as well as Legal Adviser to the Chartered Institute of Architectural Technologists
Areas of Expertise
Professional Regulatory, Compliance, Disciplinary, SDT Hearings, Disciplinary Appeals
Education
UCL – Bachelor of Laws (LL.B) – 1976 – 1979