SRA Authorisations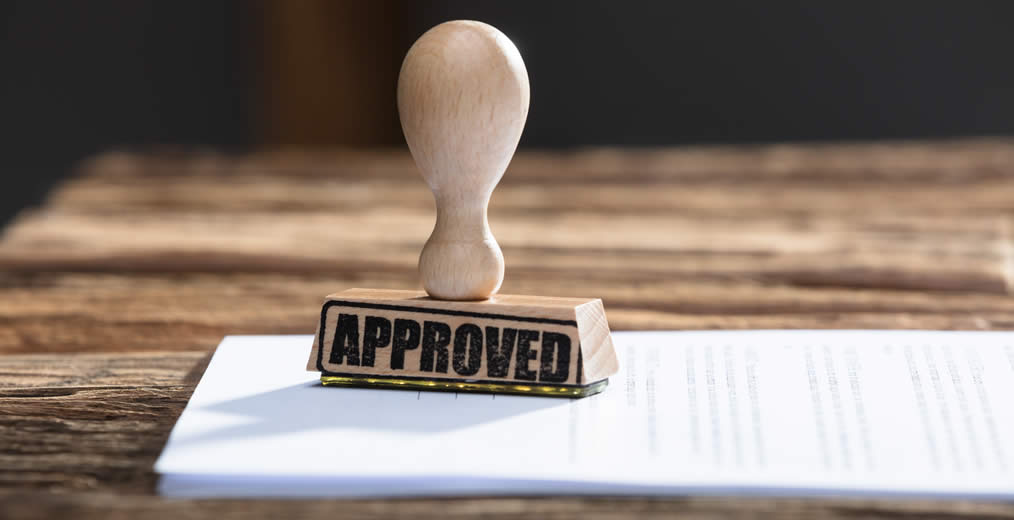 Although the Solicitors Regulation Authority (SRA) have taken steps to simplify the process of authorisation and setting up in practice, nevertheless the number of separate requirements alone can make the process seem like a daunting one for anyone who is not familiar with it.
For those firms who are applying to set up a new practice they will need to determine the correct structure for their practice – recognised sole practice, partnership, limited liability partnership (LLP) or limited company – and whether they want to operate as a traditional practice or an ABS.
For those who are already in practice but who plan to move to a different structure, they will need to have thought through how in reality this is to be achieved and what implications it will have upon the way in which services are delivered.
Preliminary Issues for Consideration
Before you begin the process of making an application, it is vital that you give thought to a number of key requirements of practice.  These include:
creating a business plan for your proposed practice covering as a minimum:

the legal services you intend to offer,
from where you intend to offer them (e.g. your own office, shared accommodation or your home),
an estimate of the likely amount of work, income and other plans for funding the practice,
where your work will come from and how you will promote your practice,
how you will deal with risk and details of any contingency plans that you have,
who you will be working with and what they will do,
how you will deal with SRA compliance

putting together a realistic cash flow forecast. Unless you do this you will not be able to predict how much money you are going to need to keep the practice running whilst you build up clients,
obtaining professional indemnity insurance,
ensuring that the legal vehicle through which the practice will operate is in place, and
putting in place the various other ancillary processes such as accounts, registration for tax and VAT, health and safety considerations, ICO registration and so forth.
How Can Infolegal Assist You?
Infolegal can assist you in setting up a new practice or moving to a different practice structure and provides practical assistance not only in relation to the SRA application process itself but also by providing simple to use templates for the compliance policies and procedures every firm will need.
Whether you are planning to set up as an ABS or you have chosen to go down the more traditional route of a sole practitioner, partnership, LLP or limited company, Infolegal will be able assist you with all stages of the process – from the initial planning and application through to putting in place the procedures, processes and legal requirements.
We can even advise you as to the other legal regulators who are able to authorise legal professionals – including CILEx Regulation, the Council for Licensed Conveyancers and the Bar Standards Board.
Our directors and consultants have been involved in legal practice support for many, many years and continue to provide guidance, information and training in many areas including money laundering, data protection, cybersecurity, practice management, legal aid, Lexcel support, compliance audits, regulatory compliance advice, SRA authorisations and much more.
Need Help?
Please feel free get in touch with us. We will always do our best to get back to you as soon as possible and always within 1-2 business days.