MLROs and Money Laundering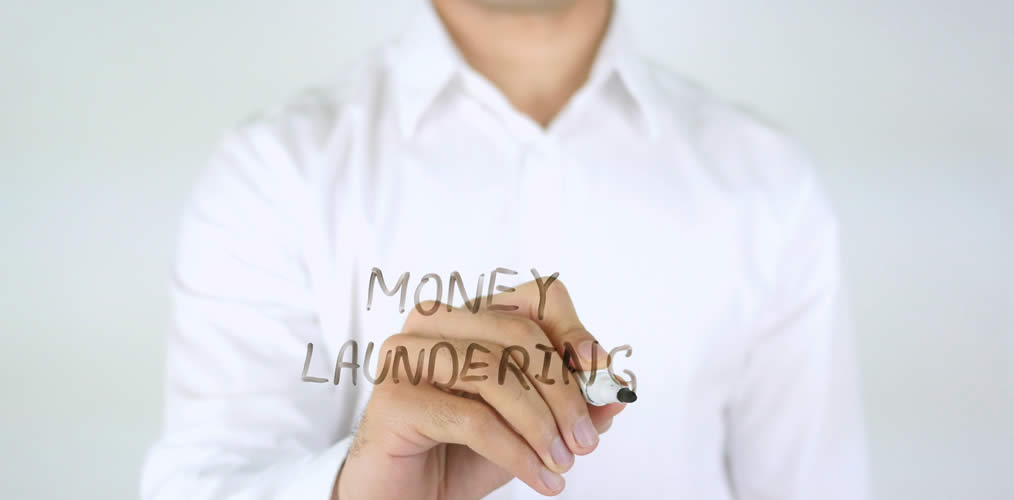 The issues surrounding money laundering, and the steps that need to be taken in order to comply with anti-money laundering and counter-terrorism legislation, continue to be high on the agenda of most law firms. Despite this, there is still a degree of ignorance amongst solicitors of the regulations to which they are subject and the consequences of breach.
The SRA have indicated that they intend to focus far more on the levels of compliance in law firms, as is required by the enhanced duty that is now placed upon them. Practices that do not meet their obligations in relation to the prevention of money laundering and terrorism not only face possible criminal liability for the non-reporting of, or involvement in, suspicious activities but may also face disciplinary sanctions for non-compliance with the Money Laundering Regulations 2017.
Helping Firms Address their Responsibilities
Infolegal can help all law firms with the difficulties they face in complying with these often complex regulations.
For those who simply require some general support in dealing with such issues, a subscription to the Infolegal Compliance Hub may be sufficient.  This will provide everyone involved in the prevention of money laundering with access to factsheets, guidance notes, manuals and online training which specifically addresses money laundering issues.
However, for those who require more active or tailored support, Infolegal is also able to assist with our consultancy and in-house training options.
Support for MLROs
Infolegal, with its considerable experience of the difficult issues faced by MLROs, can assist firms in a number of key ways, including:
drafting and reviewing policies and processes,
advising on procedures for client due-diligence and helping implement firm-wide risk assessments,
providing advice in relation to the reporting of suspicious activities and advising on issues of privilege, and
providing training for MLROs as to what they need to do to meet their responsibilities and for other staff as to the duties and responsibilities which they face – delivered either in person at your firm or through our on-line training resource,
Find Out More
To find out more about how Infolegal can assist you with any money laundering related issues that you may have, please:
complete the quick contact form on this page,
email us at help@infolegal.co.uk, or
phone us on 0203 371 1064
and we will get back to you as soon as we can.
Need Help?
Please feel free get in touch with us. We will always do our best to get back to you as soon as possible and always within 1-2 business days.