Lexcel and Other Legal Accreditation Schemes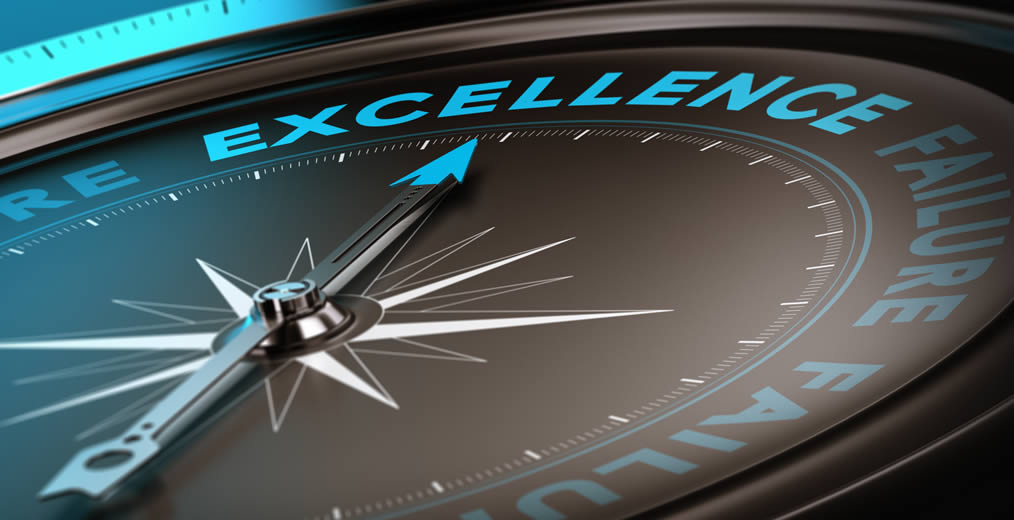 Lexcel (meaning "Legal Excellence") is the Law Society's quality management mark. The scheme has been in existence for almost 20 years and now has well over 1,000 awarded practices from both private and the in-house sectors.
Infolegal  can assist  those firms who are new to, or still hoping to acquire, Lexcel as well as those who wish to ensure that their processes remain compliant with the Lexcel requirements.
Infolegal director Matthew Moore was the authorised trainer for the Law Society in the Lexcel scheme from 1999 to 2007, during which time he also wrote the Lexcel Office Procedures Manual and the various editions of the Lexcel Assessment Guide.  Infolegal is therefore uniquely placed to be able to assist your firm with its compliance.
The Benefits of Lexcel
Although there are many who doubt the effectiveness of Lexcel, or see it simply as a distraction from the more pressing issues of dealing with clients, there can be little doubt that a significant number of those firms who have implemented it have seen benefits in terms of issues such as better client care, improved matter handling and in many cases, profitability.
Unlike many other quality standards such as ISO 9001, Lexcel was written specifically for the legal profession and so addresses those issues which are of particular relevance to law firms. It can help firms to achieve a level of consistency of approach across the whole firm and as a result enable it to manage service delivery and thus reduce claims and complaints.
Implementing Lexcel has other advantages too.  Many indemnity insurers take a positive view of those firms who have attained the Lexcel standard and this in turn can lead to a reduction in your professional indemnity insurance premiums.  Furthermore, for those firms who tender for work in either the private or public sector, it can be seen as a way of differentiating the firm in terms of its attention to detail and quality of service.  Similarly, those who operate in-house or in local authority legal departments can use Lexcel as an indicator of competence and best value.
The Need for a Strategic Approach
For many in law firms and legal departments,  Lexcel is seen as a means by which accredited compliance with the SRA Standards and Regulations can be demonstrated. This, it is suggested, is not enough.
Lexcel can only ever operate as a framework to allow firms to develop systems and procedures appropriate to their specific needs.  For this reason Lexcel implementation must be seen as a strategic business decision and not a bolt-on extra.  Unless firms are willing to take a fresh look at their processes and work out how they can be improved for the benefit of everyone, then there is probably not a great deal of purpose in pursuing it.
Inevitably, the strategic route will be a more difficult one to take and will require more of those within a firm than if it were to adopt a purely tick-box approach. However, in the longer term it will prove to be a worthwhile approach to take since the benefits of Lexcel will be embedded within the firms strategic plan for the future, rather than bolted on to its existing processes.
How Can Infolegal Help with Lexcel?
Infolegal can assist your firm with its implementation, maintenance or re-evaluation of its Lexcel accreditation.
Unlike many Lexcel consultants we do not simply come into your firm and provide you with a service designed simply to get you through the Lexcel process.  Instead, we view what you need to do as an integral part of your wider compliance remit and will help you not only to achieve Lexcel accreditation but also to ensure that you can retain that accreditation by keeping your firm up-to-date with relevant developments and ensuring that all personnel are aware of what is required of them.
Thus, for example, the Infolegal Office Procedures Manual has been written from the outset to be Lexcel compliant and is constantly updated so as to ensure that its addresses all of the new provisions incorporated into Lexcel.  In addition, our factsheets and training courses can be used to ensure that staff are kept up to date with changes in the law and regulation of practice as is required by Lexcel.
For those firms who require assistance with the implementation or maintenance of Lexcel we can provided consultancy, tailored advice and in-house training services specifically designed to address the precise requirements of your business.
Other Quality Standards
Lexcel is not, of course, the only quality standard to which law firms can be accredited.  Other standards exist which may be more relevant to your firm.  These include:
The Specialist Quality Mark (SQM)
Developed by the Legal Aid Agency (LAA) to help with its own procurement services and to ensure that the public requiring specialist advice receive a service of sufficient quality, the SQM was designed to help ensure that public legal services providers are well run and provide excellent client care. It is a requirement that those who have, or who are seeking, a contract with the LAA comply with the SQM (or an equivalent standard such as Lexcel).
The Infolegal Office Procedures Manual will help to ensure that your firm is able to become, and remain, SQM compliant and we can also provide guidance and advice on how to apply for and achieve the standard.
The Conveyancing Quality Scheme
The Conveyancing Quality Scheme (CQS) is another scheme which is operated by the Law Society and it recognises quality standards for those who are involved in residential conveyancing.
Claimed to establish and recognise a level of credibility for firms with stakeholders such as regulators, lenders and insurers as well as residential homebuyers and sellers, the CQS helps those firms who have achieved it to avoid becoming the victims of fraud and continually to improve standards across the residential conveyancing sector.
Firms who wish to apply for accreditation must be able to demonstrate compliance with the CQS protocol and, where necessary, will need to amend existing policies or draft new ones to meet the requirements.
The policies and procedures contained in the Infolegal Compliance manual will assist firms with this and in addition we can provide consultancy, advice and training services to enable the acquisition and maintenance of this accreditation.
Need Help?
Please feel free get in touch with us. We will always do our best to get back to you as soon as possible and always within 1-2 business days.